Australian Lock Company Pty
Fully Australian owned, Australian Lock Company manufactures and distributes its high security locking systems worldwide. These systems include BiLock, BiLock New Generation, BiLock Exclusive and Galaxy. They offer a gamut of features, including pick resistance, anti-bump, anti-drill, the unique QCC (Quick Change Core), legal protection, impressive key control, over 8000 combinations of key head colours and a unique dual bladed key.
Manufactured in a modern 3400 square meter factory some 90 minutes south of Sydney, these systems are distributed throughout Australia by more than 150 accredited locksmiths, and by authorised agents throughout the world.
BiLock is fitted on some of the most exclusive and important site in Australia: Crown Entertainment Complex, Parliament house and Harbour Authority in Sydney, Supreme and Law Courts to name but a few. Western Australian Police Service exclusively use BiLock to secure all their sites and facilities throughout the state on an enviable master suite that provides the absolute premium in key control.
Australian Lock has built a global market by ensuring flexibility in both design and application. Their commitment to project-specific product requirements and their expanding global network of partners ensure that most high security lock requirements world wide can now be met by Australian Lock Company.
The BiLock New Generation system offers almost 17 million different key combinations, meaning that large and complex master key systems are easily accommodated. Its ingenious Quick Change Core (QCC) facility ensures that, in the event of lost or stolen keys, the security of your system can be retained in seconds. It also offers cost savings, as the core can be reconfigured at a fraction of the cost of a new lock.
For further information on BiLock and Australian Lock Company's other products please contact:
Q-Locks Ltd tel: 020 8368 5933  email: sales@q-locks.co.uk or sales@austarlianlock.com.au www.australianlock.com.au
The BiLock Quick Change Core (QCC) System
When using the differ keys, the core is held in place by the 'knuckles' on both side bars, and two ball bearings on the top of the core.
By inserting the specially designed change key, the side bars move further into the core, thus allowing the ball bearings to be aligned with one side bar channel and one quick change channel. The core can then be removed from the cylinder body and replaced.

This short video shows just how quickly and easily you can retain the security of your property or system if a key is compromised.

Euro Knob
Euro Double
Euro Half
Oval Knob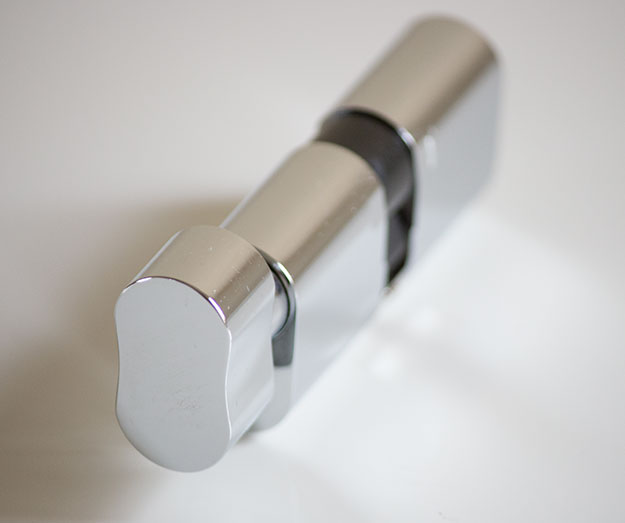 Oval Double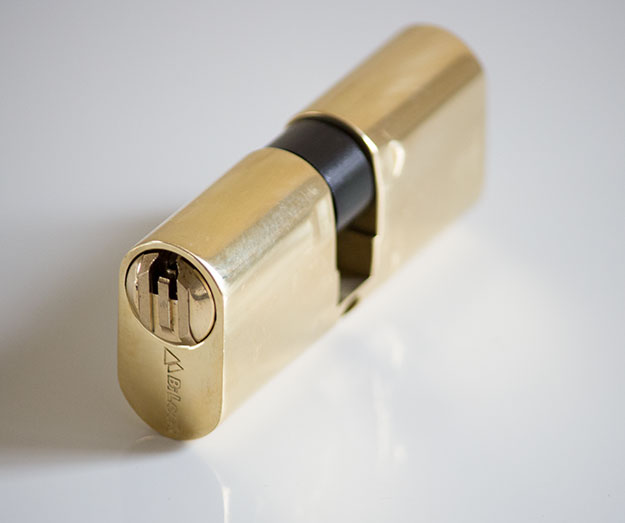 Oval Double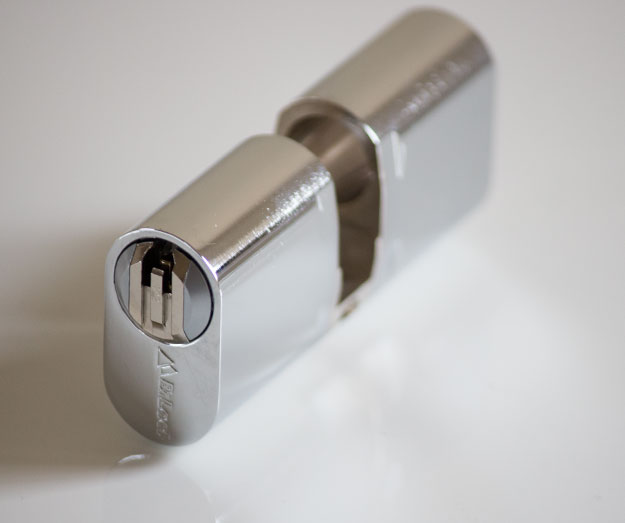 Oval Half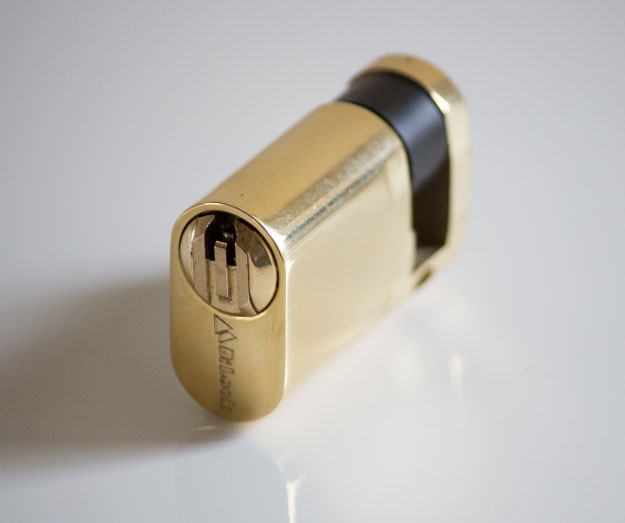 Screw-in Cylinder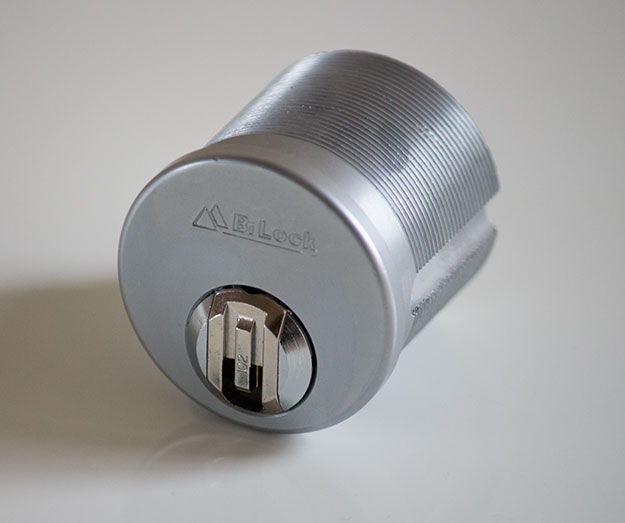 6344 P30P Padlocks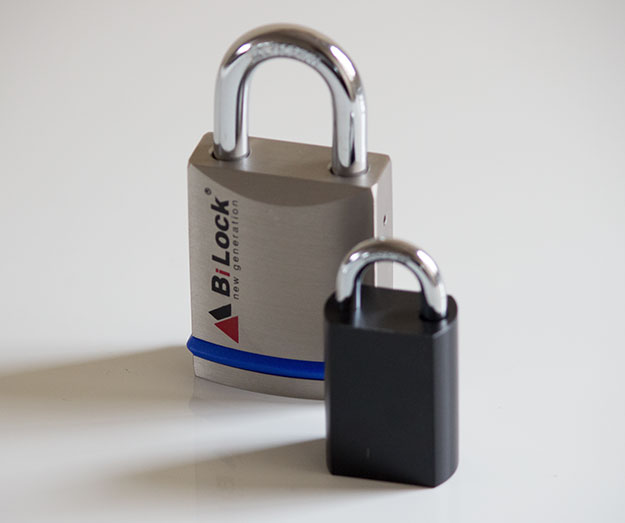 6260 Padlock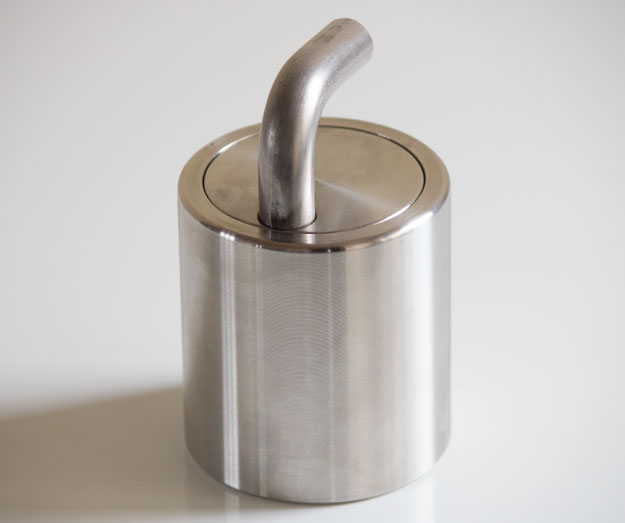 Filing Cabinet Lock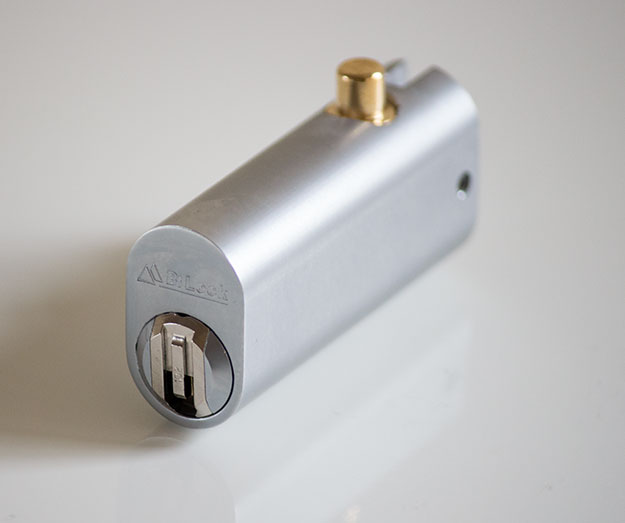 Cam Lock
Switch Lock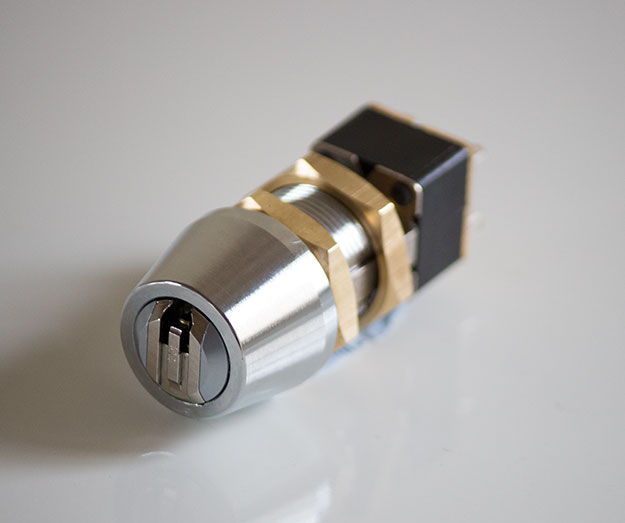 Cupboard Lock
Bull Nose Cam Lock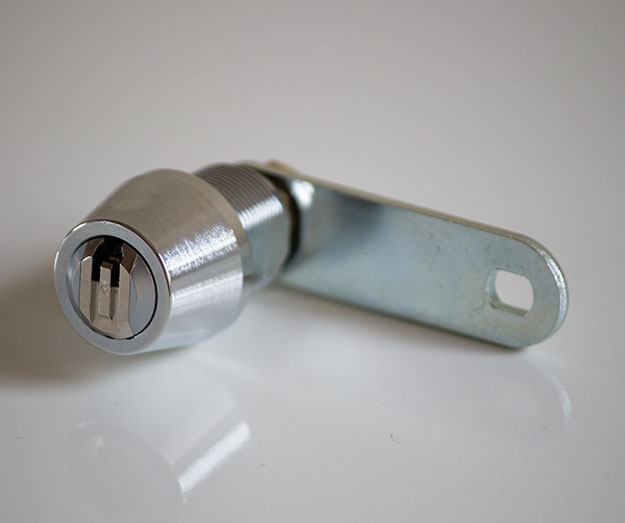 Rim Cylinder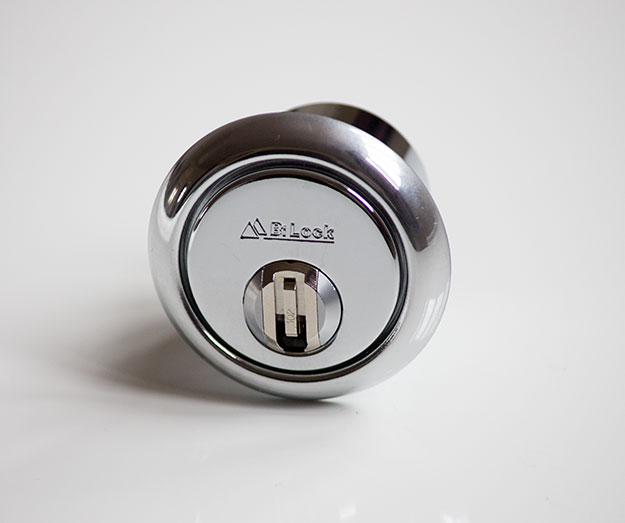 Euro Knob
Euro Double
Euro Half
Oval Knob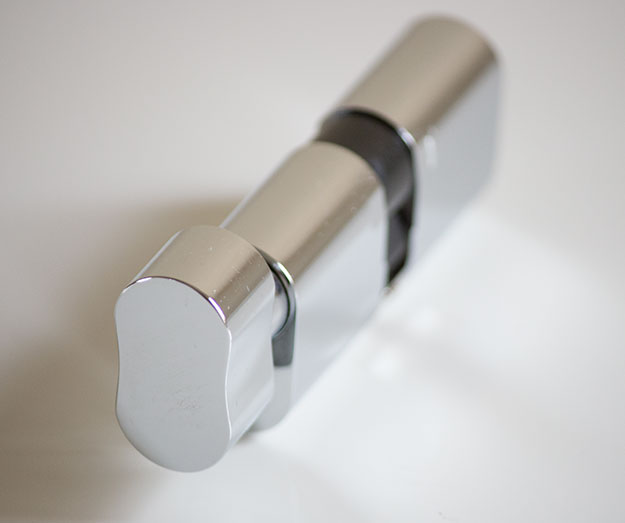 Oval Double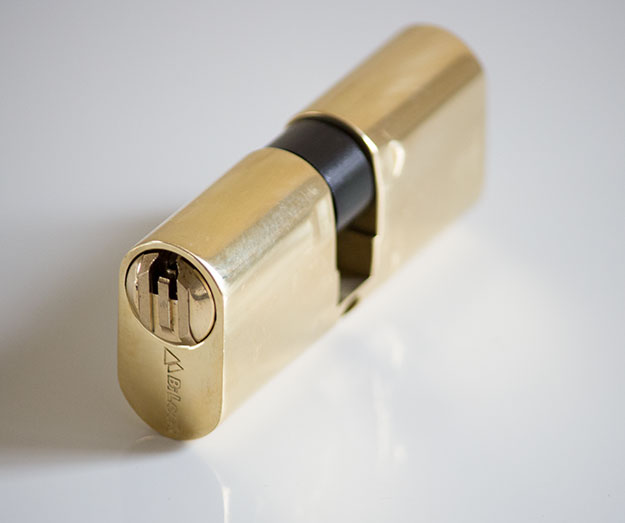 Oval Double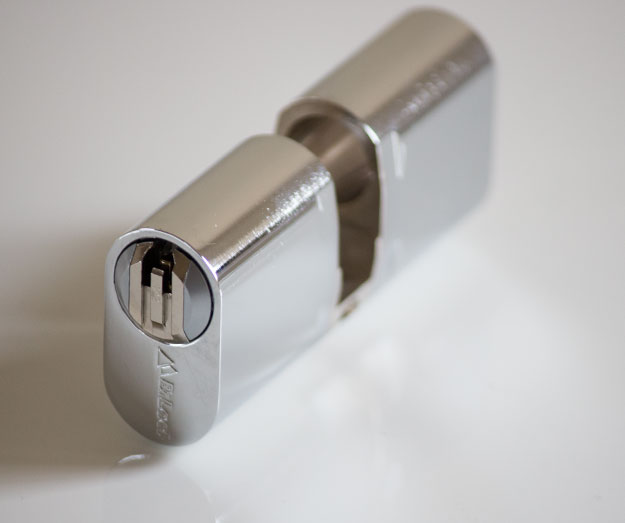 Oval Half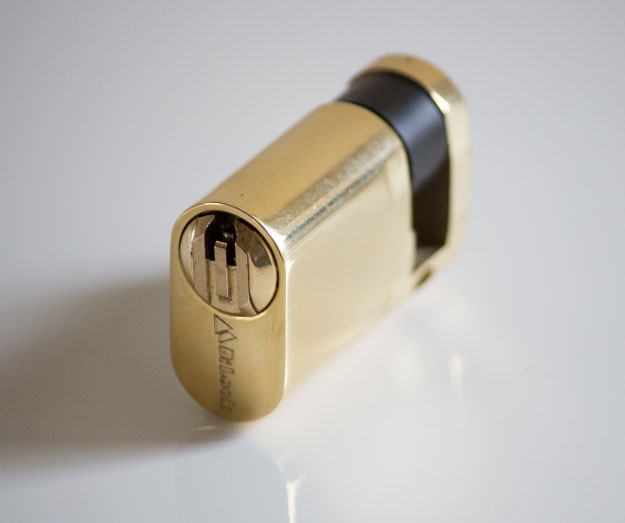 Screw-in Cylinder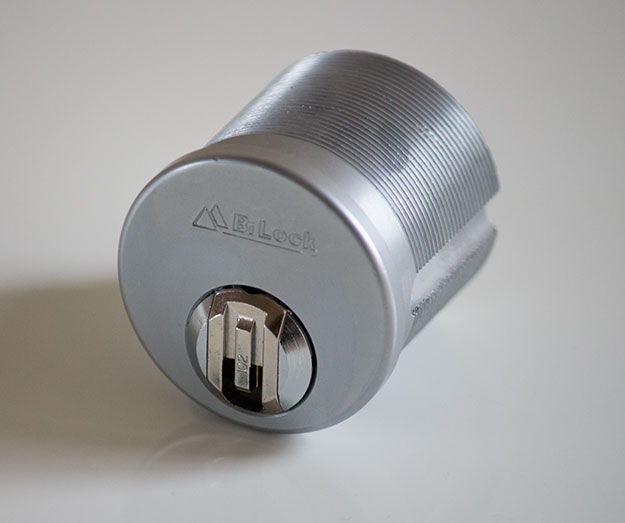 6344 P30P Padlocks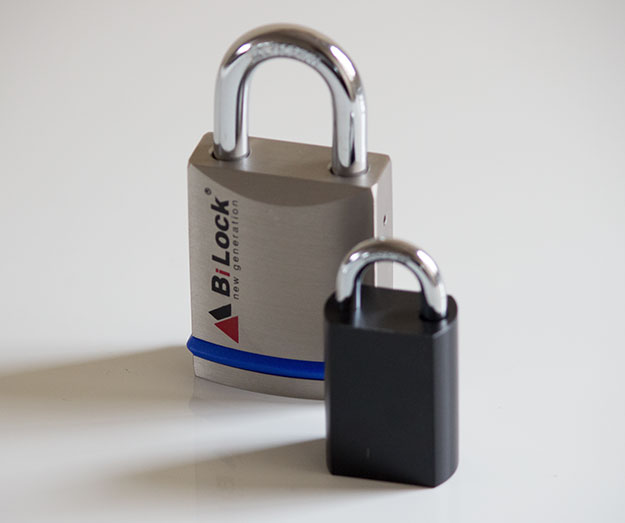 6260 Padlock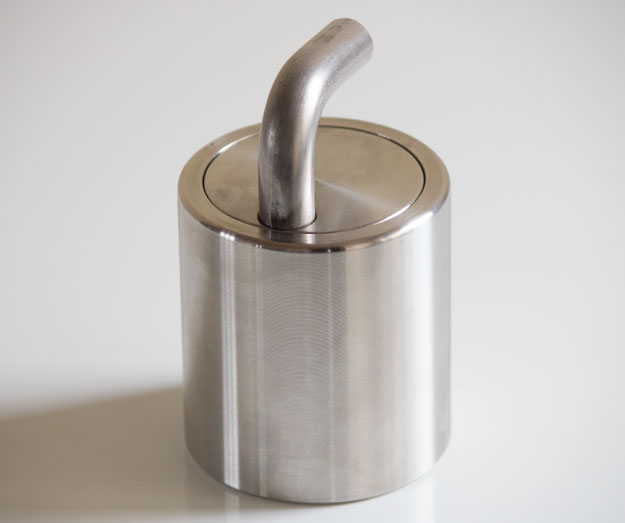 Filing Cabinet Lock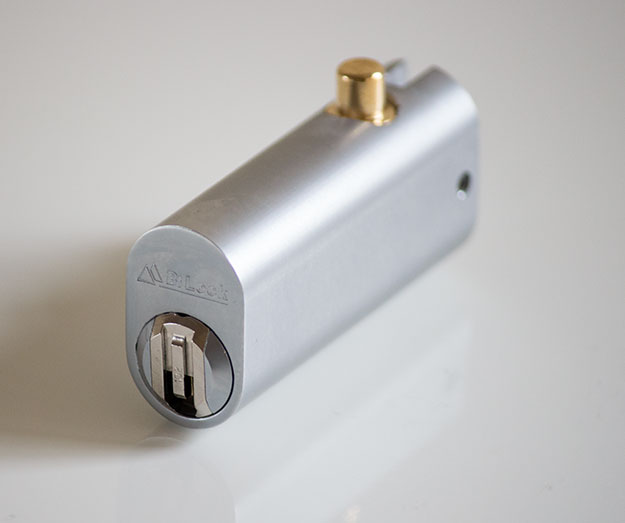 Cam Lock
Switch Lock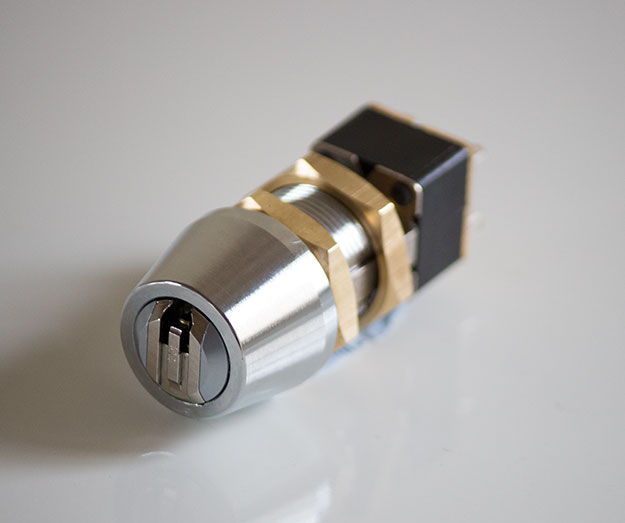 Cupboard Lock
Bull Nose Cam Lock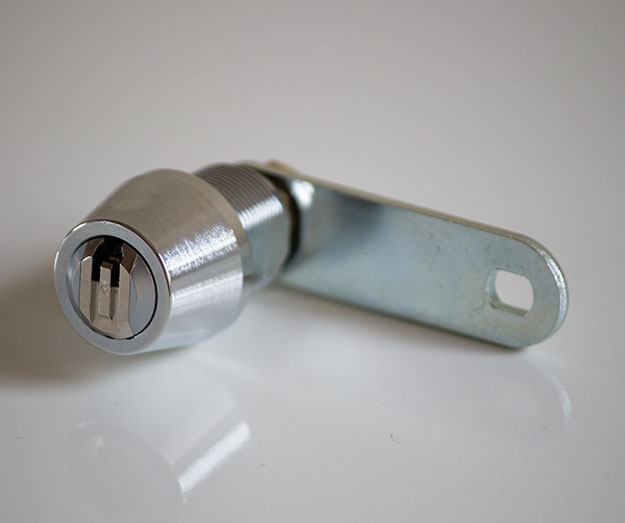 Rim Cylinder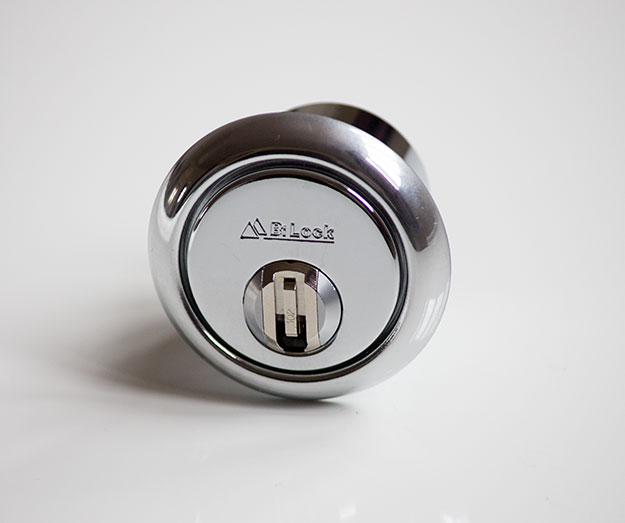 Euro Knob
Euro Double
Euro Half
Oval Knob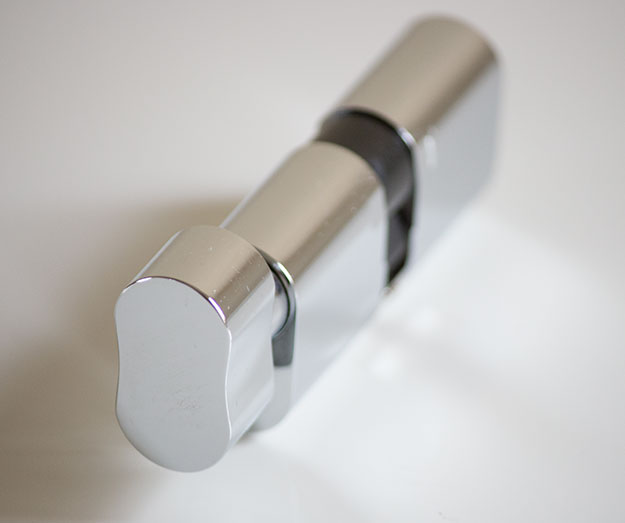 Oval Double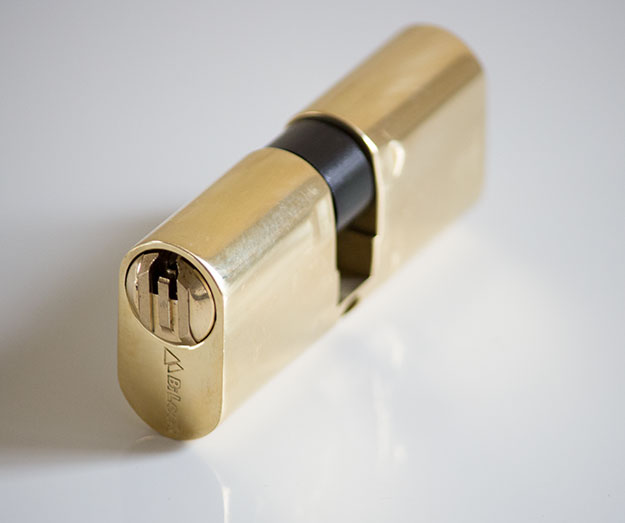 Oval Double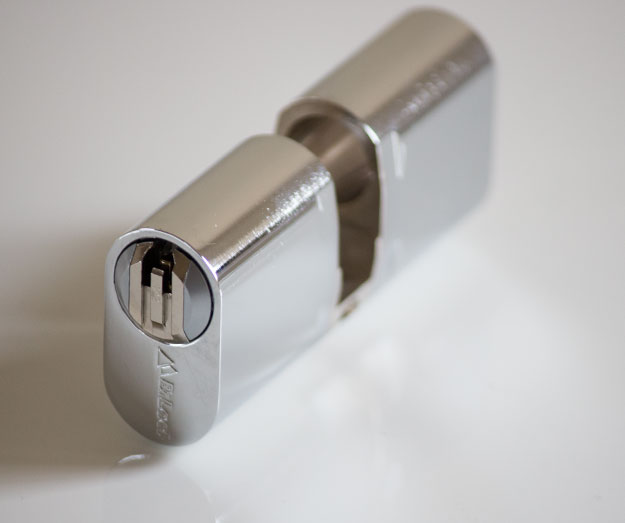 Oval Half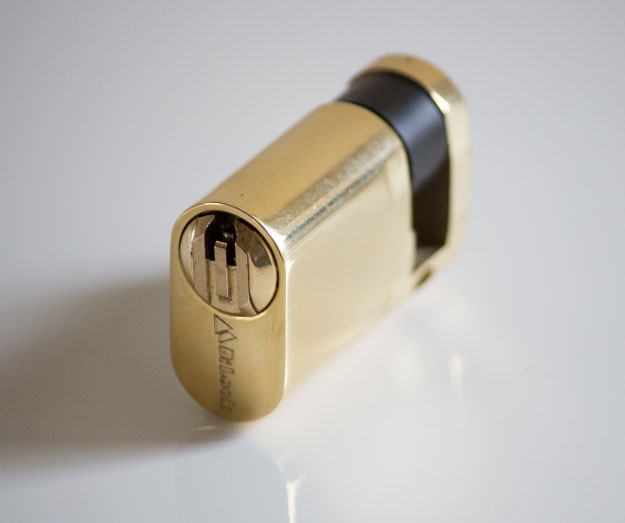 Screw-in Cylinder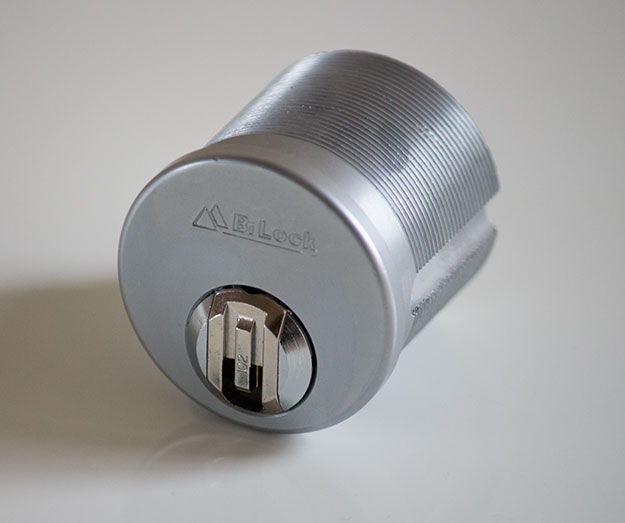 6344 P30P Padlocks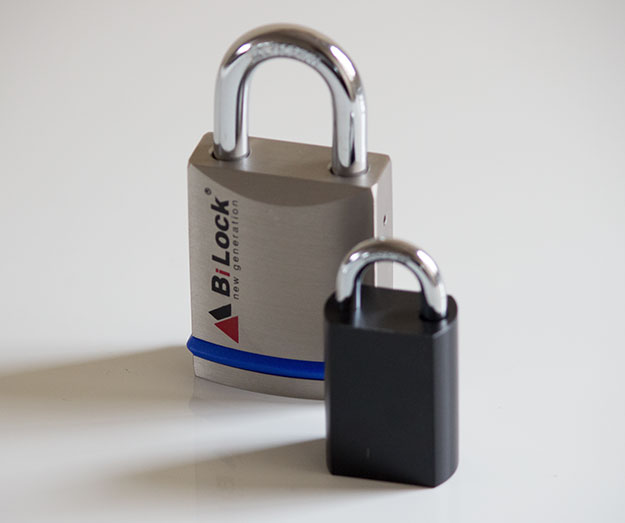 6260 Padlock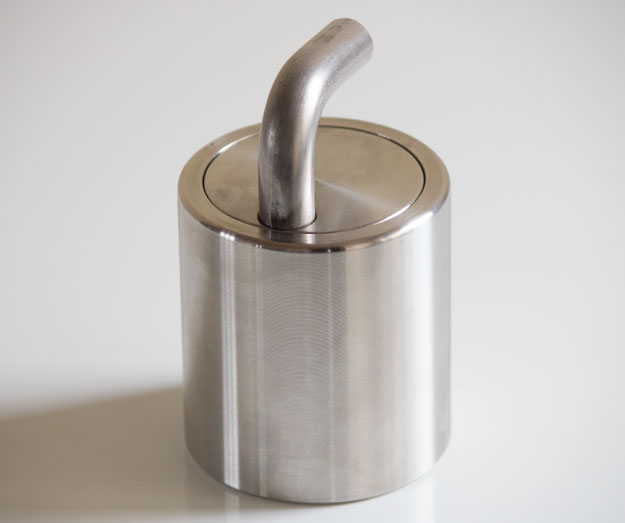 Filing Cabinet Lock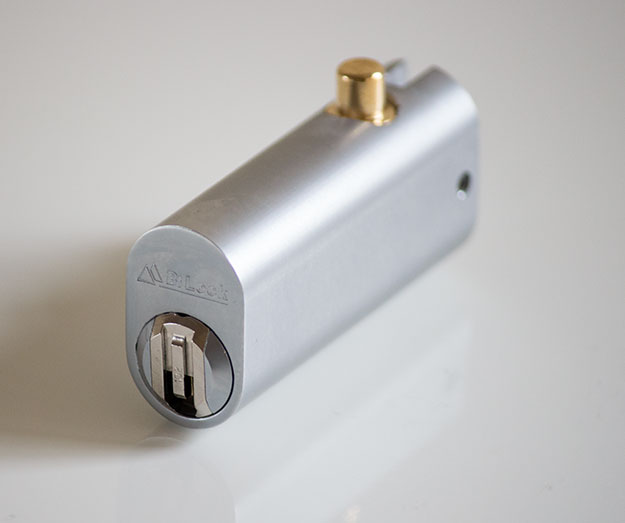 Cam Lock
Switch Lock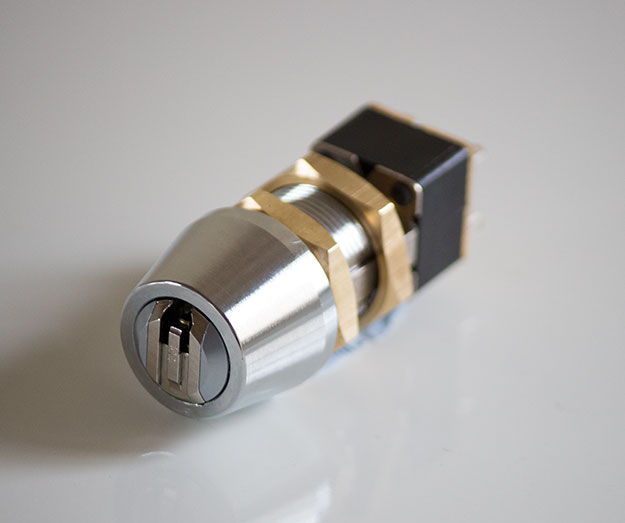 Cupboard Lock
Bull Nose Cam Lock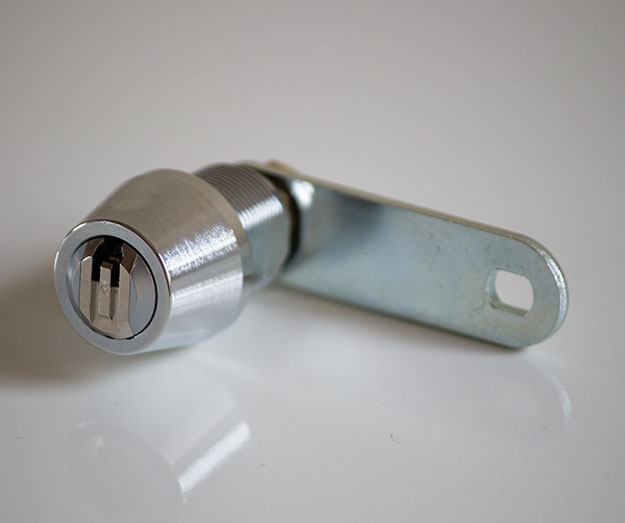 Rim Cylinder